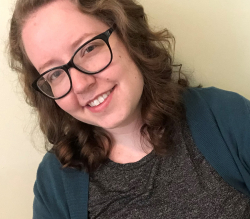 Latest posts by Hannah Haefele
(see all)
I grew up watching and enjoying SpongeBob SquarePants, but I didn't always think to bring the characters to real life. With a SpongeBob aesthetic guide, you can do that.
Maybe you want to change out your wardrobe, or you're tired of how your room looks. I've had both of those things happen, and I think SpongeBob can help inspire your new designs.
Of course, you'll want to consider things like who else will use the room or where you'll wear the outfit. Then, you can make sure to choose an appropriate aesthetic.
Bottom Line Up Front: The SpongeBob aesthetic works for clothing, room decorations, and more. I'd probably use Gary to inspire a new outfit, but Squidward works better for something like a living room.
SpongeBob Aesthetic Guide
SpongeBob SquarePants has a lot of characters and items that can inspire an aesthetic. Whether you're looking for a new wardrobe or to redo your room, I love how many options there are.
You can consider what characters you like or the colors you want to incorporate. I chose some characters and items that I'd use to come up with a Bikini Bottom-themed aesthetic.
Of course, you'll probably prefer some ideas more than others. But consider all of the following options for creating your own look.
SpongeBob SquarePants
I had to start with the titular character because his aesthetic is so unique. You can recreate it in a few ways, such as an outfit with a yellow or white top and brown pants with black shoes.
If you go with a white top, I'd add a yellow hat to differentiate yourself from others. On the other hand, if you wear a yellow shirt, you could add a white and blue hat with an anchor on the front to represent SpongeBob's uniform.
I might also add a red scarf to represent the tie that SpongeBob wears. You could also use the sponge to inspire room decor or a phone or computer background.
If you want a phone background, you could add yellow at the top, then a layer of white, brown, and black. Here's a cute background I created in just a few minutes:

Patrick Star
Personally, I'd probably choose Patrick to inspire my aesthetic over SpongeBob. I prefer the colors pink, green, and purple, so I could easily create an outfit based on the character.
If you want to go the clothing route, you could do a pink top and green bottoms. Then, go barefoot like Patrick usually does or add a pair of pink shoes.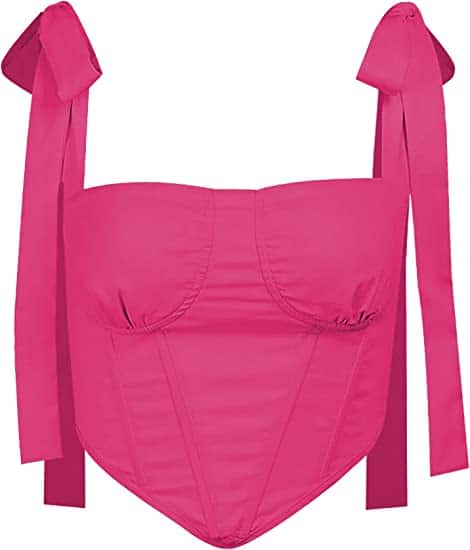 Oddly enough, my duvet comforter looks like Patrick could have inspired it. The main colors are pink and green, though there is some orange as well.
When it comes to decor, I'd probably hang up a few pink stars. I might pair those with a green curtain that has some purple flowers on it.
Squidward Tentacles
I'll admit that Squidward doesn't have the most aesthetic look. However, you could recreate his outfit with a brown top and some blueish-green bottoms.
I think he'd be a better inspiration for a room, especially if you like neutrals. You could paint the walls the blue tint of his skin, and that color should look great in most rooms.
Then, you could get a brown couch or comforter for your bed. I love how that aesthetic is obvious but also subtle to people who don't know you're a big SpongeBob fan.
I'd especially recommend Squidward as inspiration if you teach clarinet lessons. After all, that's the character's most well-known hobby, and you can turn the decorations into a talking point with your students.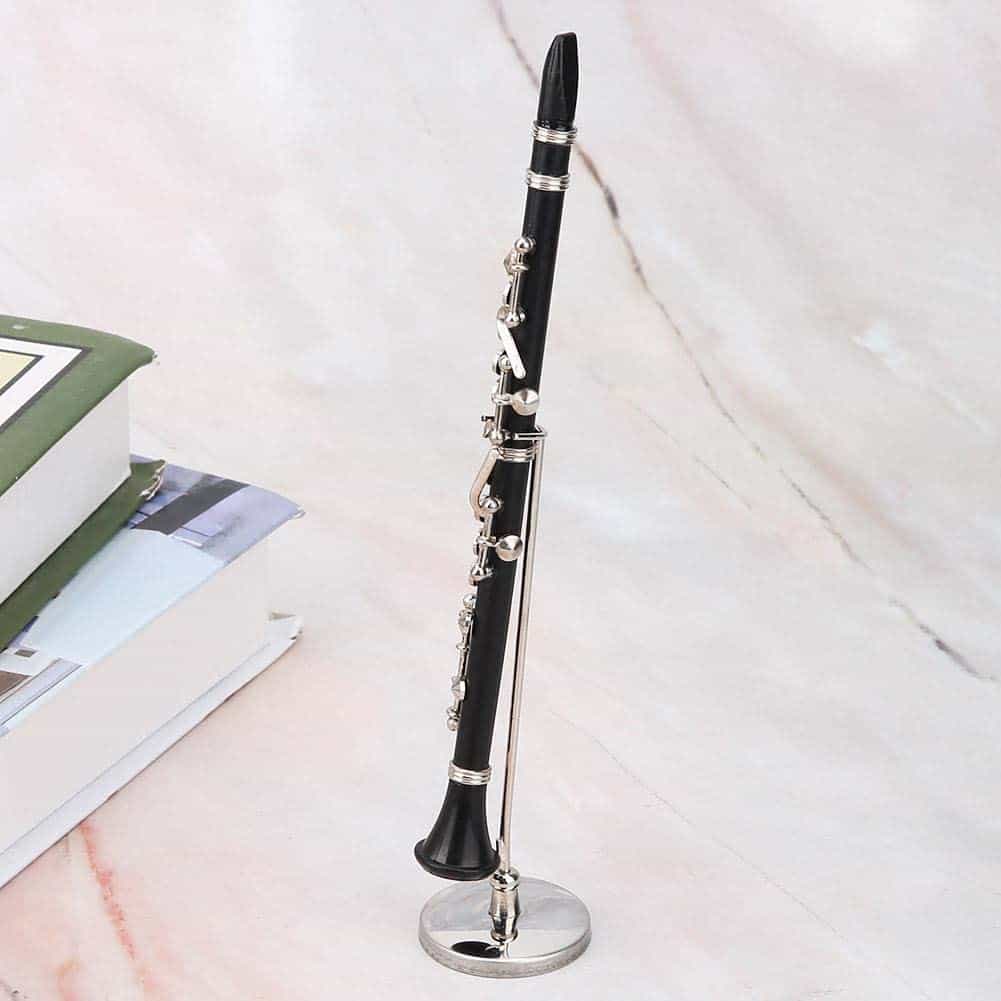 Eugene Krabs
If you want to use Mr. Krabs, he can inspire your aesthetic in a few ways. Of course, you could dress up like him in a blue top and pants with some red shoes.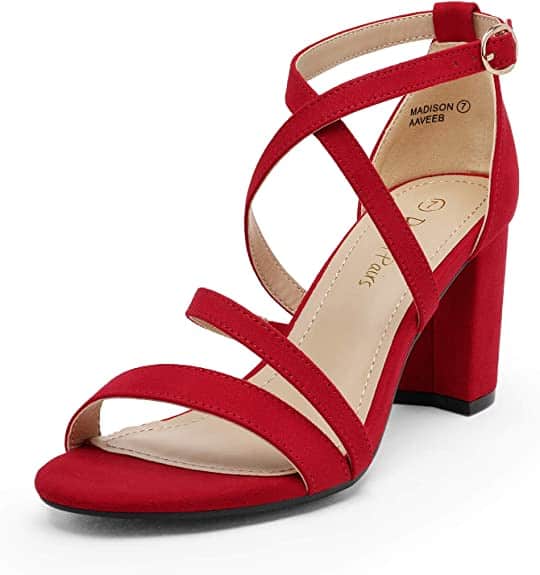 However, I might use his aesthetic to design a custom purse since he loves money. I'd probably make the bottom of the bag and the handles red to represent his body.
Alternatively, you could make the straps white with some blue dots to look like his eyes.
Then, you could use a light or dark blue fabric for the majority of the bag. Like the Squidward room design, this one isn't super obvious, and you can pair the purse with a lot of outfits.
Pearl Krabs
Pink and gray look amazing together, and Pearl Krabs rocks that combination. I think if you're blonde, you could put your hair up like Pearl does and wear a pink dress.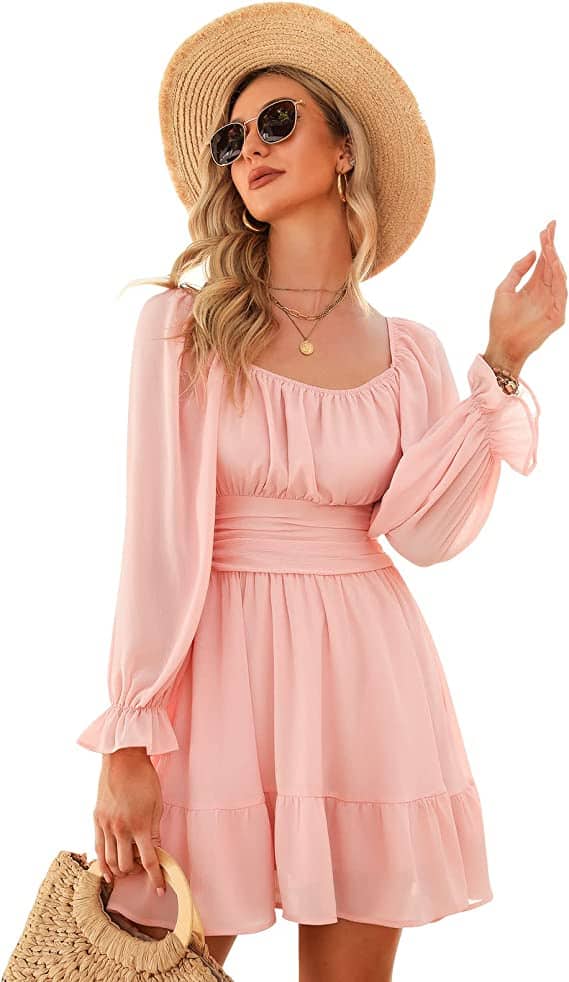 Don't forget to add some bright red lipstick like what Pearl wears. You could top it all off with a gray necklace to represent Pearl's skin.
Of course, Pearl's aesthetic can also make for an amazing bedroom. Paint the walls gray but add an accent wall that's pink to help make the wall a little less neutral.
If the room has crown molding near the ceiling, you can paint that yellow to represent Pearl's hair.
Sandy Cheeks
You can get a couple of aesthetic ideas from Sandy Cheeks. First, you can wear all white with some gray boots and add a flower to your hair to represent Sandy in her air suit.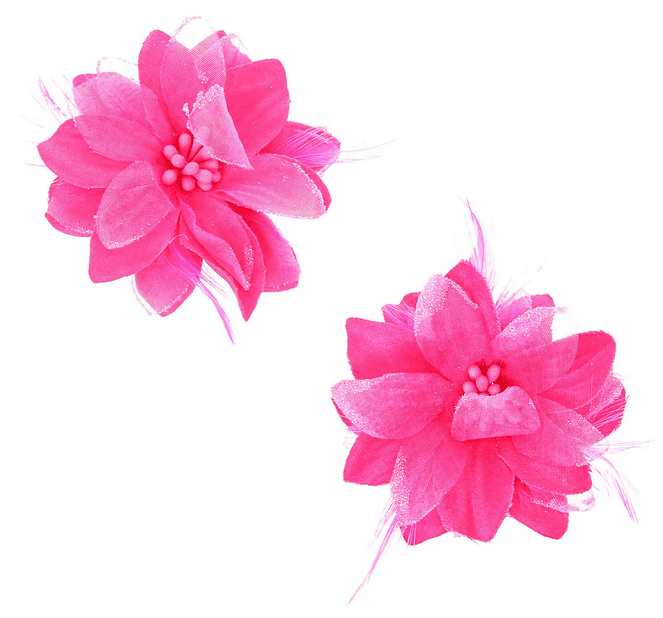 This is also a great idea if you do karate or other martial arts because the uniform color is white. But you could also go the purple route based on what she wears in her dome.
Both aesthetics can also work well in your room, but I'd probably prefer the purple option. You could paint the walls brown or purple and add some pink flower accents.
Or maybe you paint one wall to look like the tree where Sandy lives. There are a lot of ways to take this idea and turn it into your own aesthetic.
Plankton
Plankton may be a villain, but I still had to include him on a list of aesthetic options. If you like wearing dark green, you could choose something in the dark green shade of Plankton.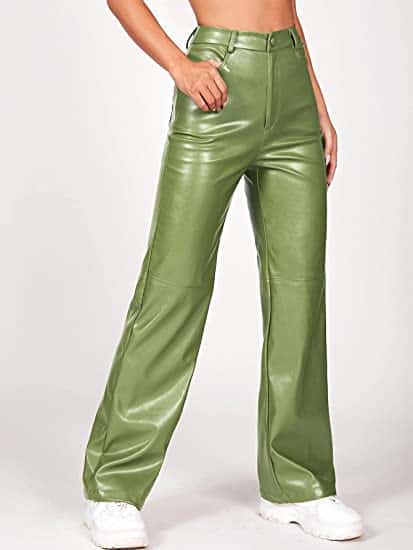 Hold your computer to look like your Plankton with his wife Karen. This could be a fun way to cheer up a child who's in the hospital, especially since Karen looks like a hospital computer.
Add a headband with a pair of antennas to complete the look. You could then be as sarcastic as Plankton to implement more than his aesthetic.
Or maybe you have one of those green iPhones, which are a dark shade. You could create a green background with a white circle to represent Plankton's one eye.
Gary the Snail
Gary the Snail offers some great inspiration for an aesthetic. If I were to turn this into an outfit, I might wear a pink or purple top with some blue bottoms.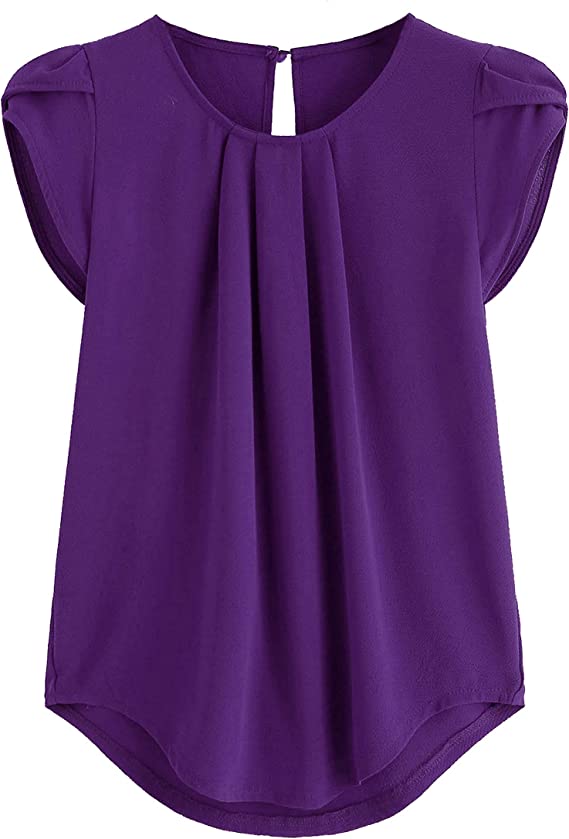 I might look for a basic pink top so that I could add a dark pink swirl and some purple polka dots to better showcase Gary's shell. You could also find a headband with antennas and googly eyes.
This aesthetic is also a good option for decorating a room. You could install a light blue carpet and paint the walls pink then add some purple accents.
Since Gary's a pet, this is the perfect option for if you have a pet playroom or something. But you could use the aesthetic anywhere you want.
Mrs. Puff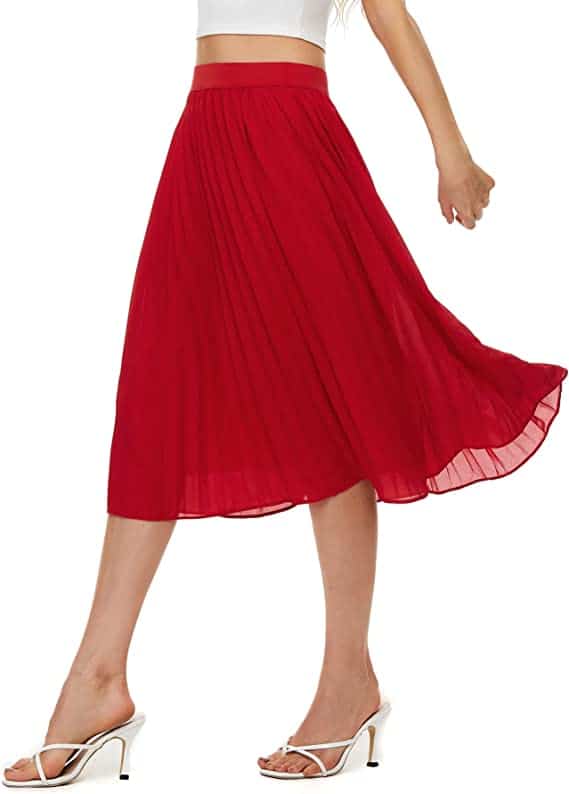 If you're a teacher, consider using Mrs. Puff to inspire how you decorate your classroom. You could incorporate her blue and red clothing pieces into your outfit or into the furniture.
Unfortunately, you probably can't paint, but you could hang banners in the colors Mrs. Puff wears. On the first day of school, consider dressing up in a blue top and red bottoms like the boating instructor.
If you teach out of your home, such as with tutoring lessons, you can make more permanent changes. You could even paint one of the walls the pink of Mrs. Puff's home.
Even if you're not a teacher, Mrs. Puff's aesthetic is great. It's not too bright, but it's also more colorful than some of the other characters.
Man Ray
Another character with a blue and red aesthetic is Man Ray. SpongeBob and Patrick set him free when they watch after Mermaid Man's Mermalair.
He's not one of the main characters, but I love how the blue and red look together. If you want to go the outfit route, you could get a blue hat, gloves, and boots.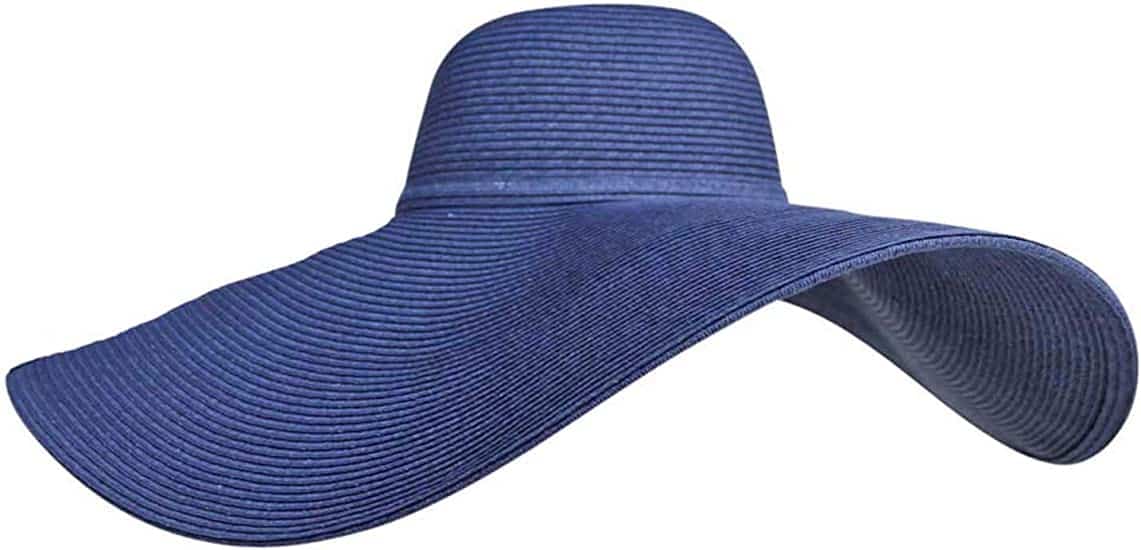 Then, you could find a red body suit and pair it with a blue belt. This aesthetic also works well for a bedroom or if you want a unique phone background.
Now, it's also a good choice if you like a team with those colors, such as the Kansas Jayhawks. You could enjoy the aesthetic of multiple things with one outfit or room color scheme.
DoodleBob
A lot of SpongeBob aesthetic options involve a color of some sort. However, you can take inspiration from DoodleBob if you want to stick with black and white or light gray.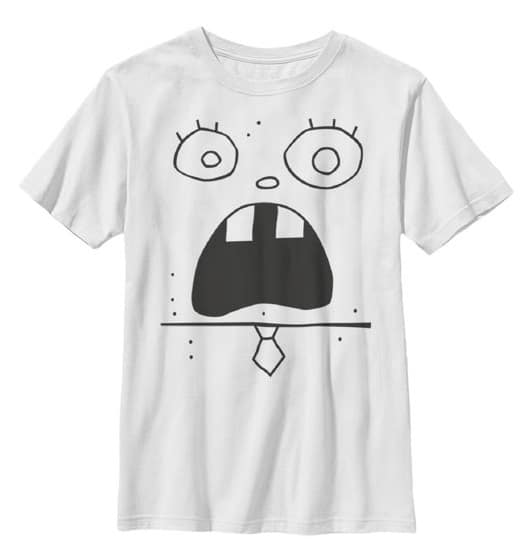 I think this aesthetic is also perfect for a craft project. You could get a white t-shirt and get some black fabric markers or fabric paint and draw on DoodleBob's face and tie.
Of course, the neutral colors also make it a nice choice for a room. Paint the walls a light gray or off-white, then add some black furniture to complete the look.
I love how DoodleBob's shape isn't perfect, so you don't need a perfect final design either.
Jellyfish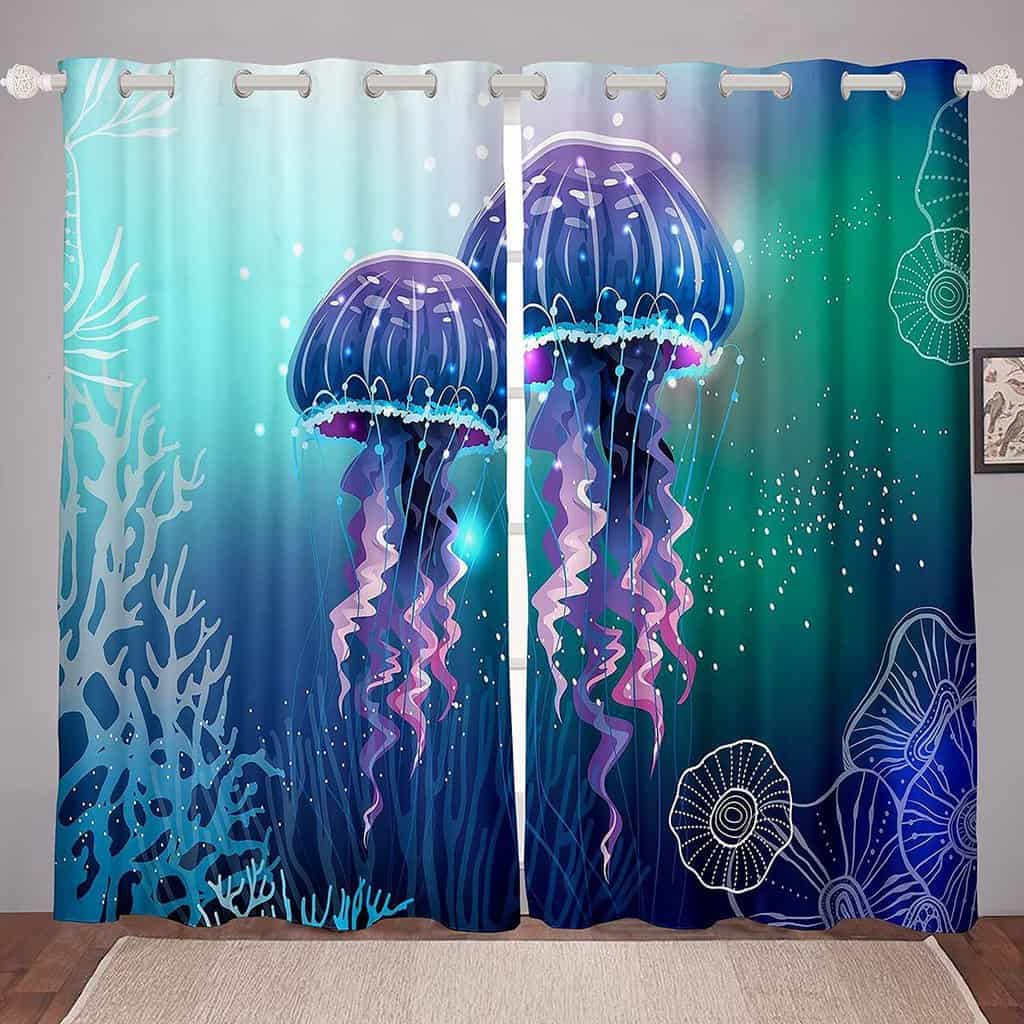 If you love pink, consider using the jellyfish to help create an aesthetic. I think this option would look really good if you want to set up colorful blinds or curtains.
You could get a light pink set of curtains and paint some dark pink spots on the top. Then, cut slits in the rest of the curtain to look like the legs of the jellyfish.
Maybe pink isn't your favorite color, so you go with a blue jellyfish aesthetic. Either way, you can get crafty with this idea and also incorporate it into an outfit.
For example, you could make a hat that looks like the main part of the jellyfish. Add some strings on the sides to make it look more like the creature.
Sky and Flowers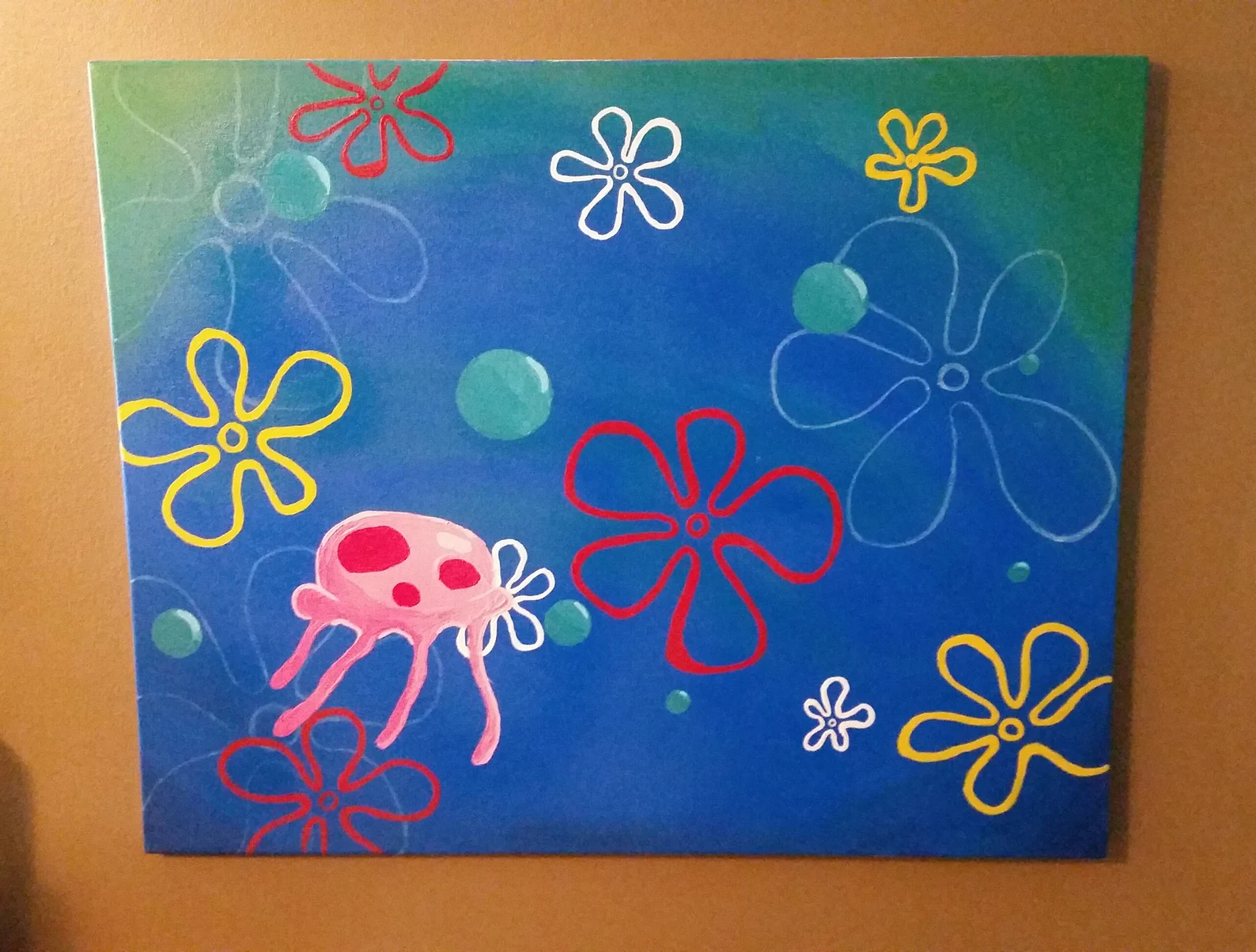 I'd use the sky and flowers in Bikini Bottom to inspire a room or at least an accent wall. You can paint the wall a light blue to represent the ocean.
Then, paint some flowers or cut them out of paper and hang them on the wall. The sky's flowers come in all sorts of colors, from dark blue to pink to green.
If you prefer orange, you could do the same but make it look like Bikini Bottom at sunset. Use a base coat of orange on the walls and add some flowers as decorations.
You could even combine the two and make one wall blue and another orange.
Pineapple House
SpongeBob's pineapple house also has a nice aesthetic that can inspire you. Of course, you could turn it into an outfit and wear all orange with a green hat.
Another option is to use the interior, especially if you want to redo a room. If you're looking to revamp your bedroom, you could get a purple comforter and paint yellow flowers on it.
Add a life safer to replace the headboard if you don't have one. Then, you can paint the walls like those of SpongeBob's room.
Similarly, you could base your living room off of SpongeBob's. Get a blue couch and top it with a green blanket or cover, and pair it with a red chair.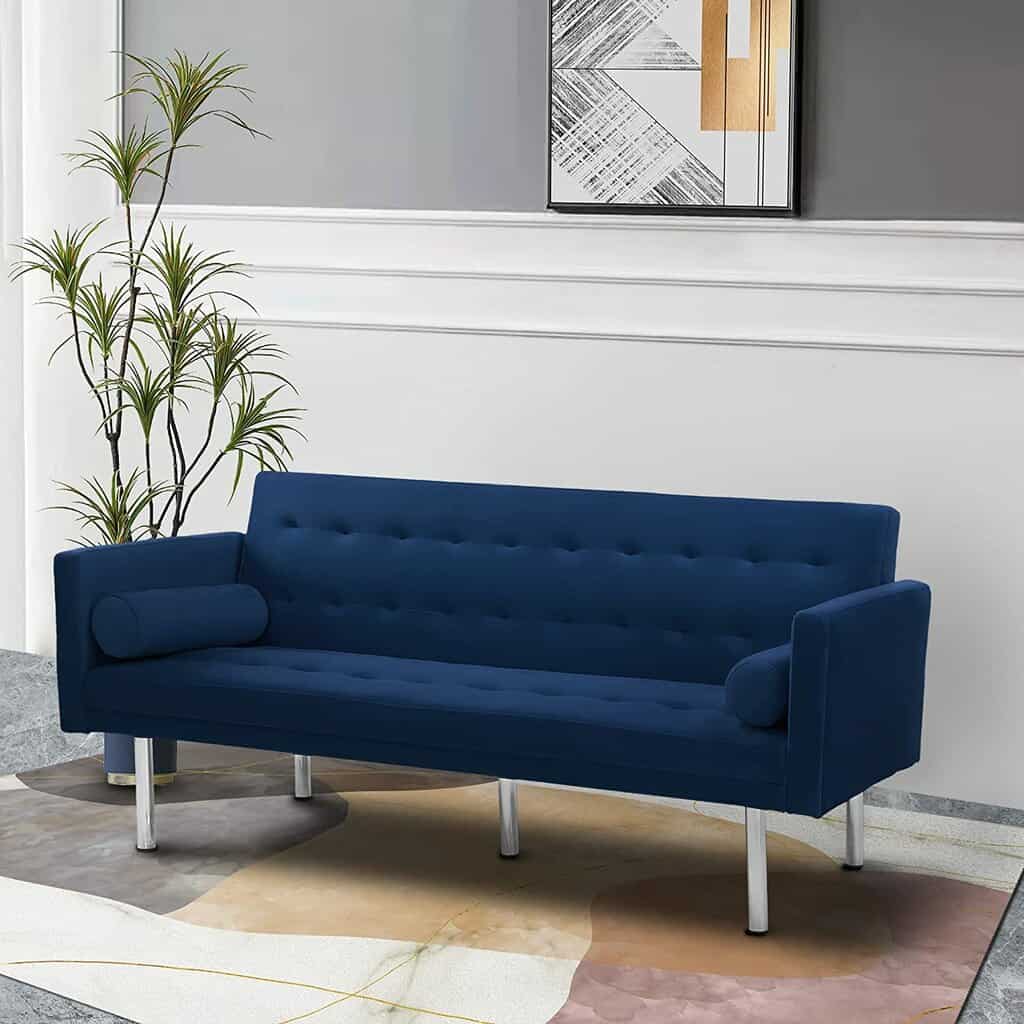 Weenie Hut Jr's
SpongeBob may not want to have to go there, but I think Weenie Hut Jr's has a nice aesthetic. The inside features pink, purple, blue, and white.
You could easily use those colors to decorate a room in your house. This would work well in a new kitchen or even a bedroom.
And if you're getting a new faucet, you could make sure it's a tall one like the two we see in Weenie Hut Jr's. Of course, this aesthetic is a bit nerdy.
However, I think it looks cute and would be great for a kid's room. You could also dress up like one of the weenies we meet in the restaurant.
FAQs About the SpongeBob Aesthetic Guide
Question: How can you implement the SpongeBob aesthetic in your life?
Answer: You can implement a SpongeBob aesthetic in a few ways. Of course, you could use the characters to inspire the color and style of your outfits that you wear each day.
Another option is to design your bedroom, kitchen, or another part of the house based on SpongeBob. Finally, you could create a phone background based on your favorite character.
Question: How do you choose a character or item for inspiration?
Answer: Think about the characters or items that you like the best. You can also consider the color schemes and where you want to implement the aesthetic.
For example, I probably wouldn't use SpongeBob to inspire my bedroom. But I could dress up like him, especially if I needed to wear something more dressy.
Question: Do you need a lot of money to recreate the SpongeBob aesthetic?
Answer: You may not need any money to recreate a SpongeBob-themed aesthetic, especially for clothing. As I write this, I'm wearing a purple-pink shirt and blue bottoms, which is Gary's aesthetic.
But if you want to repaint and decorate a room, you'll need to spend some money. If you do the work yourself, though, you can save a bit of cash.
Final Note on the SpongeBob Aesthetic Guide
If you want to bring a bit of Bikini Bottom into the real world, you should use a SpongeBob aesthetic guide. Then, you can choose the character or item to recreate.
Decide if you want to create a new outfit or redesign a room. I'd probably wear pink and blue to look like Gary, but I might paint my walls blue and add a brown chair to a room to make it look like Squidward.
Looking for more interesting readings? Check out: